Feeling Sexy in My Blue Lingerie!
I heard you guys like lingerie? So how do you like my latest lingerie outfit? Maybe you will like it even more when I strip down and tease you? Let me get on my knees and as I beg for some cock! Think you can handle this redhead and give me what I want? Enjoy the hot solo gallery exclusive for members now!
All Natural,Lingerie,pussy tease,RedHead,Solo ,Strip Tease,Striptease,Tease
September 18th 2019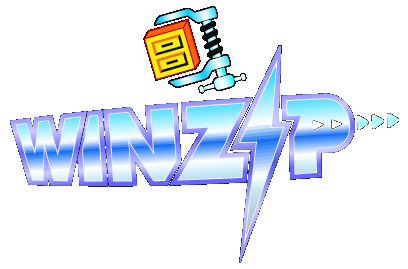 zip size 31.35 MB
All Photo Galleries are available for download!
115 images in gallery
Price: $9.95
4.70 Rating