You Like My New Bathing Suit?
I know the weather is warming up and Spring Break season is right around the corner. So that means that I'm going to be hitting the pool and beaches soon and I have a sexy new swimsuit to wear. I love how it shows off my body. Mind if I try it on in front of you? How about I take it off slowly for you to enjoy? I know you love a good tease;) Enjoy!
All Natural,Big Natural Tits,Big Tits,Bikini,Booty,Hair Red,RedHead,Strip Tease,Striptease,Tease
February 13th 2020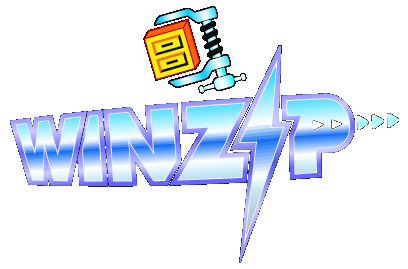 zip size 15.30 MB
All Photo Galleries are available for download!
72 images in gallery
Price: $8.95
5.00 Rating