Ready for Some Pussy Therapy?
You might need some therapy...some pussy therapy that is! I bet I could prescribe just what you need to cure all of your sexual needs. Watch me as I strip down and get ready to release all that stress with me. Enjoy!
Big Booty,Big Tits,Booty,glasses,Glasses,Masturbating,pussy tease,RedHead,Solo ,Strip Tease,Tease
April 9th 2020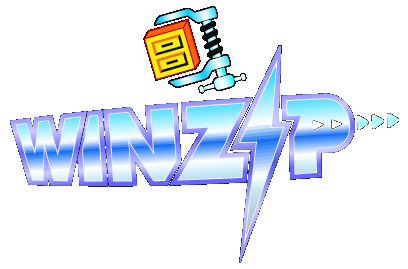 zip size 7.05 MB
All Photo Galleries are available for download!
30 images in gallery
Price: $7.95
4.43 Rating