Visiting with Aunt Kendra
I pay a visit to my naughty Aunt Kendra James. I was hoping to have a girls weekend with my friends but she has other ideas. Especially when she shows me what she can teach me with her sex toys;) Check out the hot gallery and stay tuned for the video coming soon!
Hitachi,Lesbian,MILF,pussy tease,Toys
July 30th 2020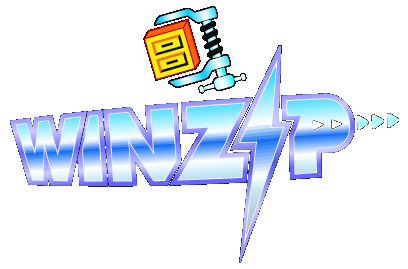 zip size 197.18 MB
All Photo Galleries are available for download!
196 images in gallery
Price: $9.95
-- Rating