Anal Exploring!
New BG Anal Photos! I was really in the mood for some hot anal play and wanted to make sure to bring you all in on the fun..it had been a while and this was just what I needed in my life! Watch me get stretched out and teased with an anal plug with plenty of pussy licking involved, this had me so wet! I even bust out the hitachi vibrator and play with my clit while he gave me all of his hard dick. See me get fucked from behind extra deep with a huge cumshot all over my ass to finish off. Download this brand new screencap gallery of all anal play on my website today. Have Fun!
All Natural,Anal,Anal Gape,anal play,Ass Fucking,ass licking,Ass Play,ass tease,ass worship,Blue Hair,Boy/Girl,butt fucking,butthole,butthole licking,Hardcore,Hitachi,Tits Natural ,vibrator
April 13th 2022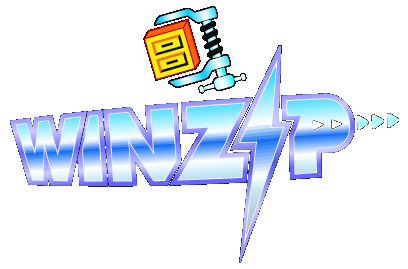 zip size 35.83 MB
All Photo Galleries are available for download!
51 images in gallery
Price: $4.95
1.67 Rating