Give Your Best Shot! Poolside Screencaps
New Screencap Gallery! I was sitting around at my pool shooting a new VLOG and some random guy came over and tried to hit on me, I gave him one shot! Let's just say he had no idea what he was in for...He definietly followed through with what he said he was going to! Watch him fuck me from behind and make me cum while I use my hitatchi vibrator..Download this exclusive screencap gallery from our new scene!
Balls Deep,Blue Hair,Boy/Girl,Cream Pie,cum,Deep throat,doggy style,Hardcore,Hitachi,Pool,vibrator
August 3rd 2022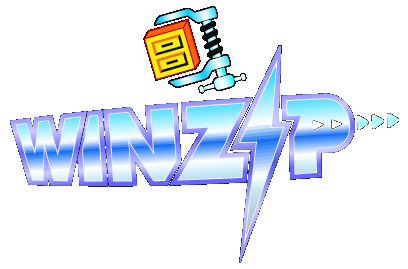 zip size 11.64 MB
All Photo Galleries are available for download!
27 images in gallery
Price: $4.95
1.67 Rating