Screencaps - Breast Worship Session!
[Screencaps] Brand New Boobsession Scene! Today I found a horny guy who's ready to worship my big tits and massage my hard nipples! He takes my bra off to play with my boobs a little better and I get to feel his long hands on my big bare breasts. Watch me enjoy every second while he's sucking on my pink nipples!
Babe,beautiful,Beauty,big boobs,Big Breasts,Big Natural Tits,Big Tits,boobs,Breast Play,Breast Worship,Licking Tits,Nipple play,Nipples,Pinching Nipples,real boobs,real tits,RedHead,rubbing tits,sucking tits,Tits Big,Tits Natural
February 23rd 2023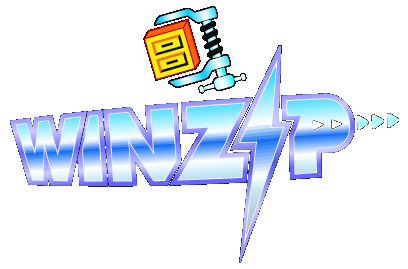 zip size 10.81 MB
All Photo Galleries are available for download!
60 images in gallery
Price: $6.95
3.00 Rating